New Construction Solutions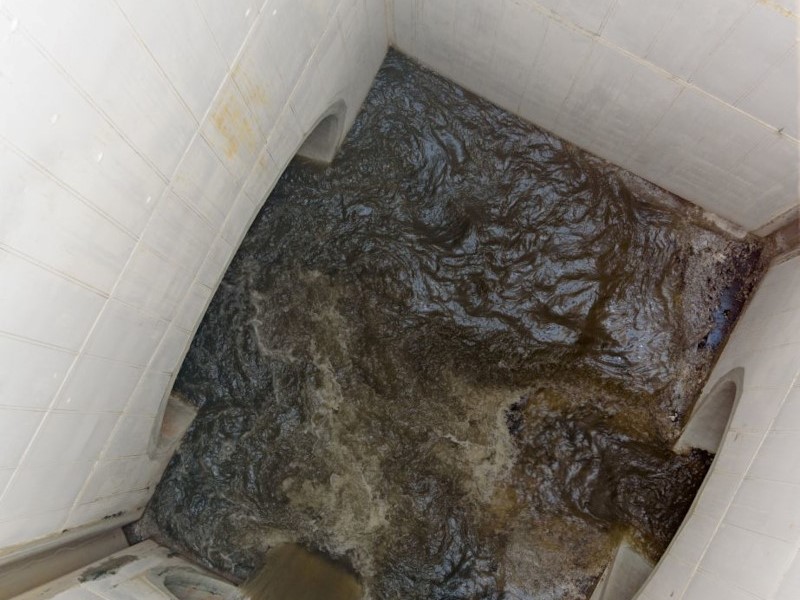 Cast-In-Place Structures
Prevention is the first line of defense against corrosion.  Incorporating Danby PVC lining into the construction phase will provide immediate corrosion protection from H2S gases, salt water and other corrosive environments.  The rigid Danby PVC lining can be added to the outer wall of virtually any shape or size structure before pouring the concrete for the new structure.   Adding Danby PVC lining to your cast-in-place structures will provide corrosion protection starting day one and for the next 50+ years.
Precast
Danby, LLC has created a name for itself with its proven rehab method using the Danby Pipe Renovation grout-in-place liner, but Danby is not just for pipe rehab anymore, it's also being used in new construction.  Manhole lids can also be precast using Danby to protect the inside of the structure.  Danby liner is also being used in new construction of Waste Water Treatment plants.
Upcoming Exhibitions

Click for info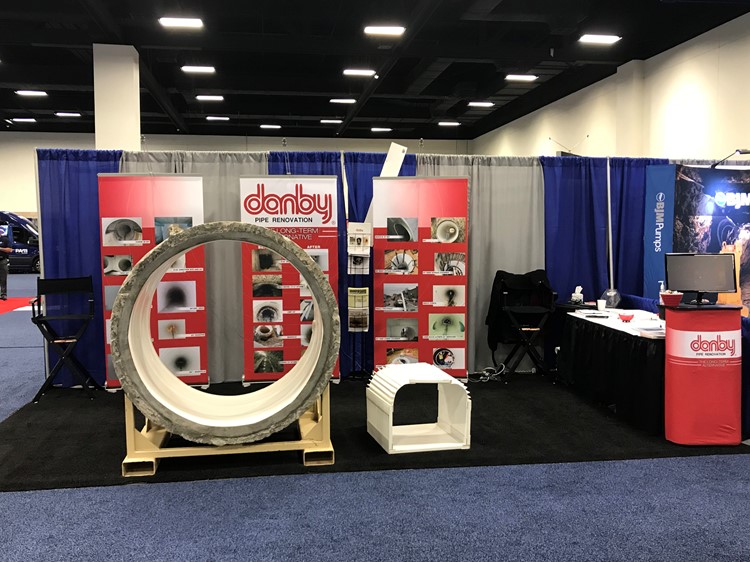 Underground Construction Technology
UCT Is For...
Connect with the industry's most influential water, sewer, gas, telecom and electric contractors, owners and operators during Underground Construction magazine's Underground Construction Technology International Conference & Exhibition
When: 
July 13-15, 2021
Pre-UCT workshops: Monday, July 12
Where: 
Music City Center | Nashville, TN
Stop by and say hi to Danby - Booth 303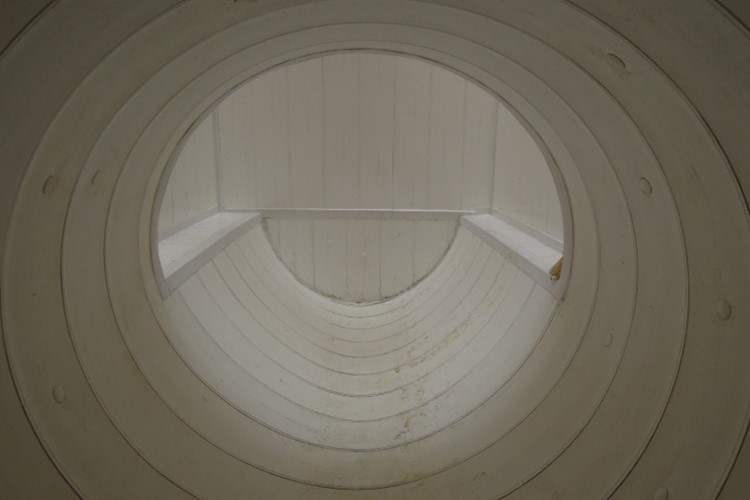 Advantages of the Danby PVC Liner
Corrosion Resistant PVC Liner Protects Concrete
Improves Hydraulic Flow
Circular and Non-Circular Shapes
Imbedded in Concrete During Pipe Manufacturing
50-100 Years of Corrosion Protection
Return on Investment, Extending the Life of Structure
Structures with Corrosion Protection from the start